Interested in Winning a FREE Dyson Vacuum?

Introducing Hoffman Murphy Helpful Thursdays!

Every Thursday at 6PM, we will be going live on Zoom and Facebook with a special guest to answer all the burning real estate questions you have!

Visit the link below to sign up!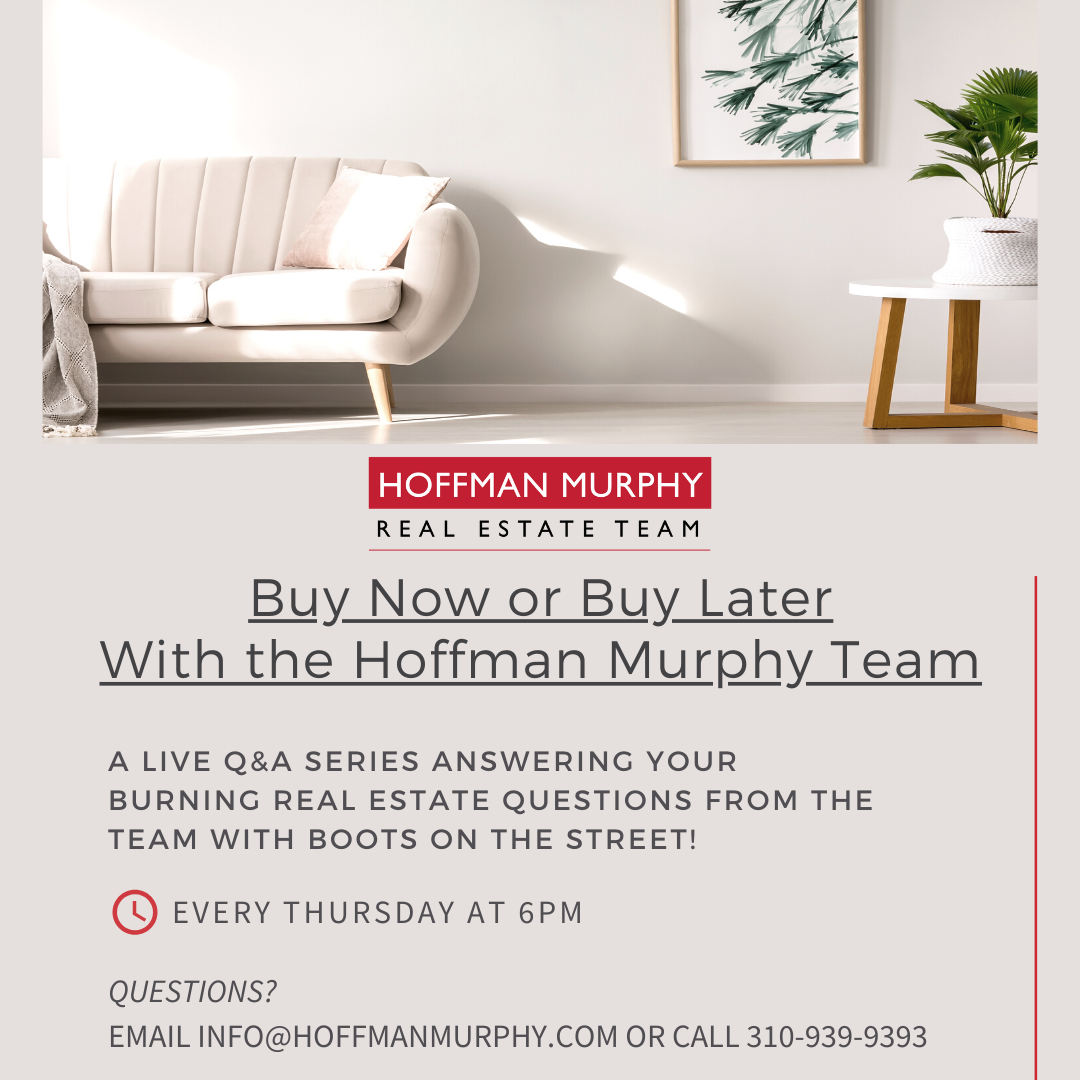 HMT Spring Coloring Contest Winners!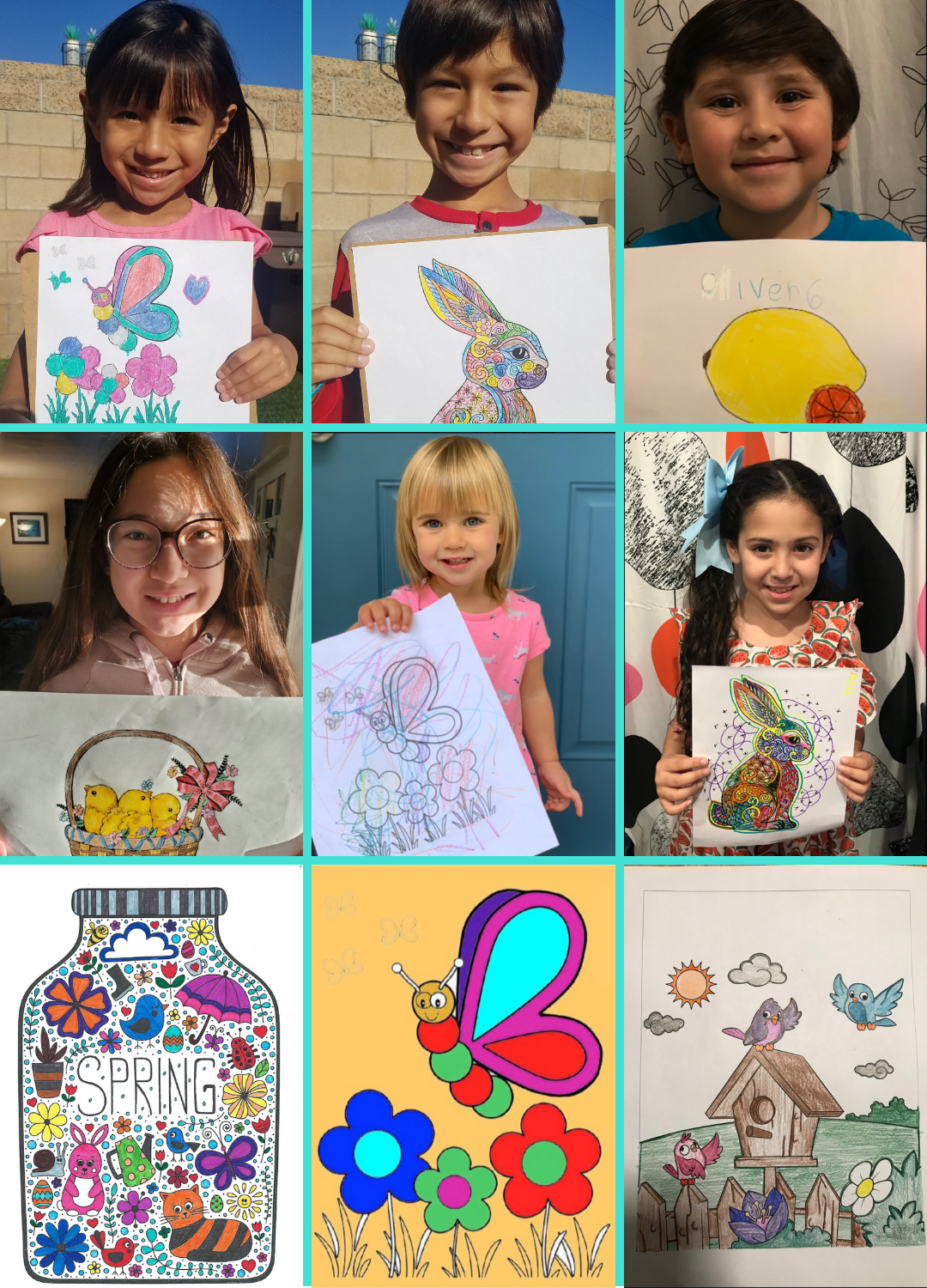 Thank you to everyone who participated in this year's HMT Spring Coloring Contest!
Be sure to keep an eye out for our upcoming community contests!
Over the last five years, Hoffman Murphy has now donated over $170,000 to RBEF.