Curious As To What You Can Afford?
Please feel free to play around with our online mortgage calculators, trying different scenarios, down payments, interest rates, payment options. When you are ready, please contact us and we will have one of our incredbile lenders contact you to get you pre-approved to purchase your next home!
Hoffman Murphy Team Recommended Lenders:
Doug Smith
Stratis Financial
310-370-9929
doug@stratisfinancial.com

Buchanan Team
Caliber Home Loans
(310) 897-8789
linda.buchanan@caliberhomeloans.com
Davis Fretwell
Wells Fargo Home Mortgage
NMLSR ID 457862
310-426-3948
davisfretwell@wellsfargo.com
Mortgage Calculator
If you are buying a home or refinancing a mortgage, many questions are bound to arise. Let the calculator below guide you through matters such as whether to rent or buy; figuring the total amount you can borrow; or comparing one mortgage versus another.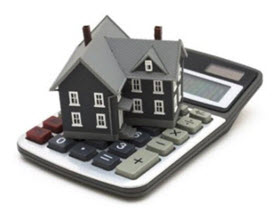 Questions? Please Fill Out The Form And We Will Contact You With Answers