The Hoffman Murphy Team Are Short Sale Specialists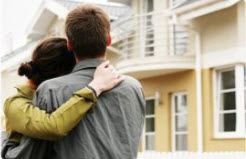 Late On Your Payments?
Lost your job?
Being relocated but you have less equity than your home is worth?
The Hoffman Murphy Team can help.
HMT has a specialized short sale department, with a professionally trained negotiator with a proven track record for short sale success. We are here to help you in your time of need. Contact us today for a free consultation on if you qualify for a short sale or loan modification. Of course, all information will be handled with the utmost discretion and confidentiality.